chrome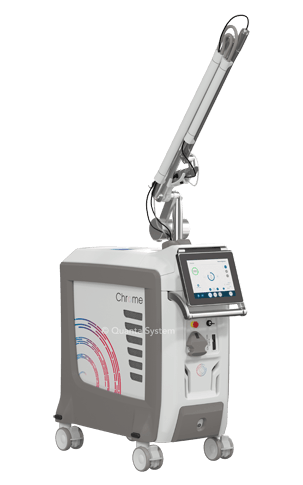 Quanta Chrome Lase Station – Reinventing the Q-Switched laser technology through innovation and flexibility
Q Plus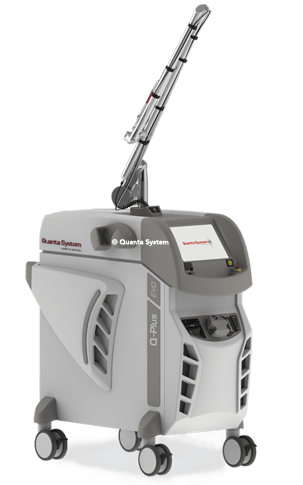 World's Most used Multi-Application Q-Switched Laser Tattoo Removal and Pigmented Lesions Removal Platform
duetto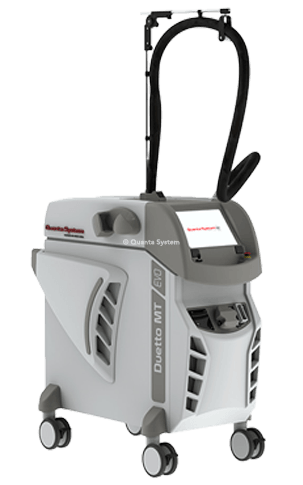 Laser Hair Removal Mixed Technology
Alexandrite 755nm and Nd:YAG 1064nm
Made In Italy
Promoting Innovative Biomedical Solutions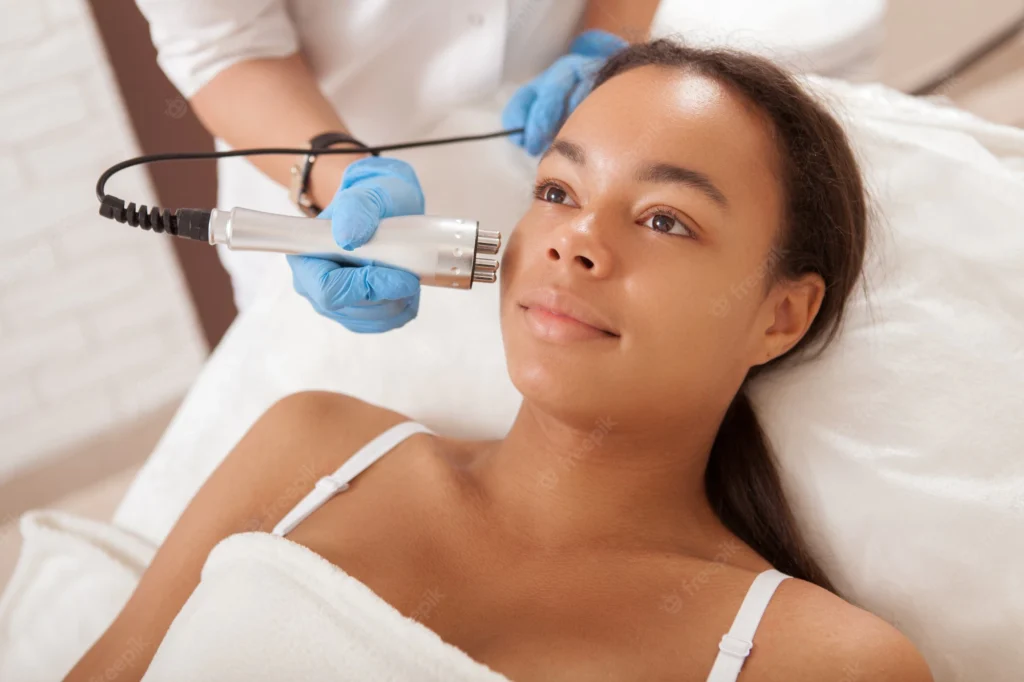 OMS aims to become a trusted resource to healthcare providers within Ghana and sub Saharan Africa by providing first class supply of "State of the Art" medical and diagnostic devices, technical service consultancy, and management of medical equipment facilities and other assets.
We are the Only company specializing and distribution of Quality Aesthetic Laser and Laser Surgery machines in Ghana and West Africa.
We are in partnership with Quanta systems (from Italy) , one of the leading manufacturer of Laser Machines globally
We provide a one stop service. We undertake new Spa project and offer design, supply of Aesthetic and Spa equipments, installation training and after care support.