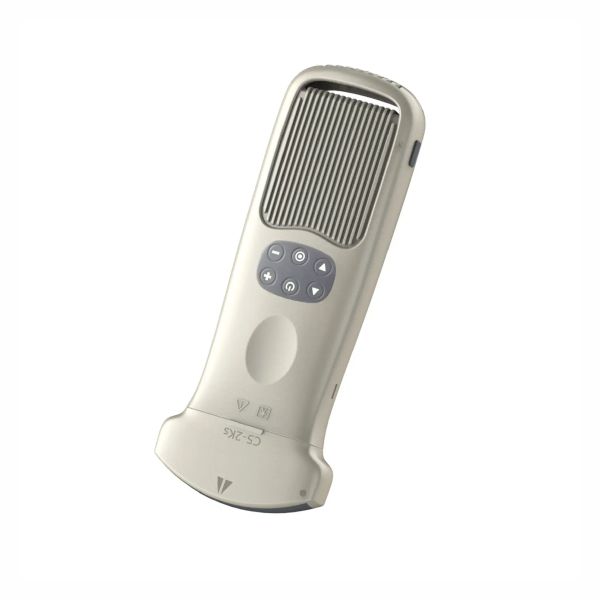 PR363 Portable Wireless Ultrasound
Your pocket care anytime, anywhere
In order to solve the pain points of traditional color ultrasound in the clinic, such as limiting the use of scenes, not easy to carry, dragging line interference inconvenient to use, sterilization difficulties, etc., Prunus fully combine with the views of clinical staff to create the PR363 portable  wireless ultrasound.
Your pocket care anytime, anywhere.
Weight: 290g
Waterproof and dustproof grade: IPX6
6-8 hours of continuous working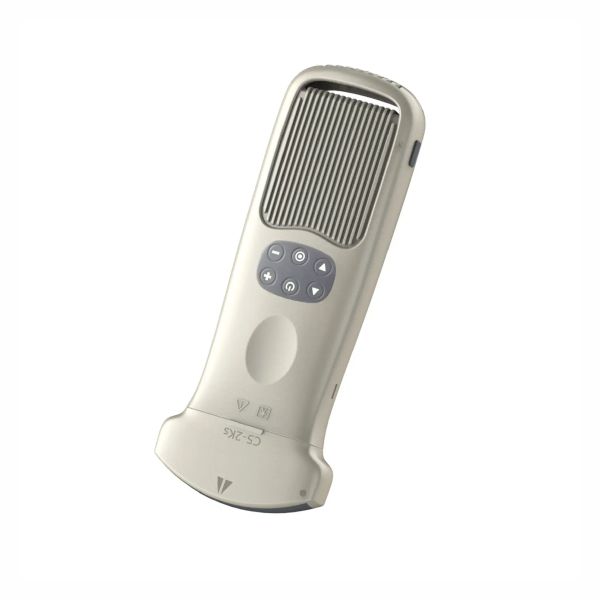 Accurate and professional solution, help multi-scenes ultrasonic visualization applications.
More features are available:  Standardized case management, report printing, professional measurement software package, static image and video storage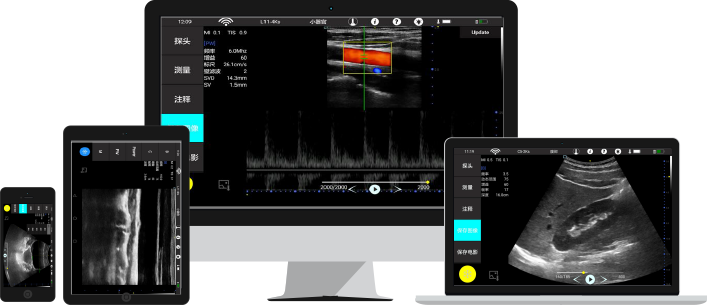 Small body, big dream.
Support to connect with multiple operating systems, including IOS, Windows, Android,etc. Via Wifi. Wireless operation will highly reduce workload of clinical staff.
Innovative plug and play probe design
Innovative plug and play probe design, which allow you replace the probe anywhere, anytime, create a more perfect user experience.